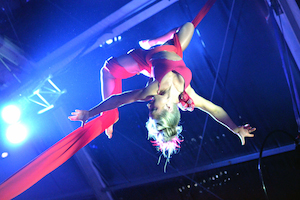 Parties
---
Incredible nights to remember
Inspirational Ideas
Orion create wonderful parties and spectacular celebrations.
As party architects we concentrate solely on producing highly original hospitality, and because that's all we do we're really good at doing it.
'The Architecture of a Great Event'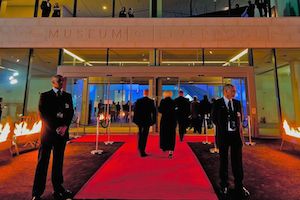 Corporate
---
Communicating with style
Production specialists
Fresh, innovative and ambitious ideas are always Orion's starting point. We listen to your objectives, interpreting and understanding what your event needs to achieve.
You only have one chance to get it just right, so let the experts translate your dreams into reality.
'Imagination Costs Nothing'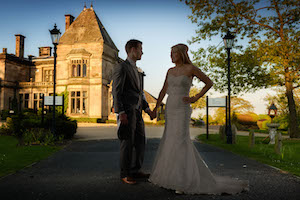 Weddings
---
Breathtaking & beautiful
Out of This World Events
Orion know the blueprint for success and we create events both in the UK and overseas.
Take a look at some of the things we've done, have a happy and of course feel free to get in touch.
'Anything is Achievable'